Here's my latest piece published on Africa Geographic for Your African Safari, a growing company that helps people plan their ideal African adventure. The article is based on my recent travels in Malawi to Majete Wildlife Reserve in the southern part of the country. Majete is the only place for a big five safari in Malawi and is a really special place to visit. Don't forget to stock your library with these book recommendations if you're heading out on safari! If you're interested in a more in depth look at conservation issues in Malawi, please give my recent Contributoria article a read. It deals with the rise of public-private partnerships in Malawian conservation. Or, just give this more light hearted piece for AG a read:
---
"Malawi isn't usually at the top of safari-goers' lists for great wildlife viewing. The truth is most of Malawi's conservation areas are on the small side and many have had a turbulent history with poaching. That said Malawi can make a great safari destination because you can combine the best of bush and beach.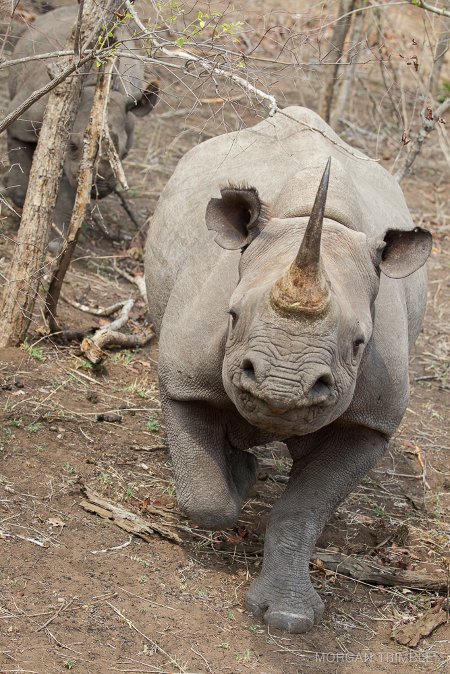 Lake Malawi is incredible with its golden-sand beaches and watersport activities.  Malawi also has some of the warmest and friendliest people I've ever met, so it's easy to get involved and experience local culture to the fullest.
The best place for a big five safari in Malawi is https://www.african-parks.org/the-parks/majete, one of Malawi's biggest conservation success stories, located a few hours outside of Blantyre in the south of the country. African Parks, a Johannesburg-based nonprofit, took over Majete's management in 2003 from Malawi's Department of National Parks and Wildlife. Prior to the takeover, Majete was nearly poached out. Bringing considerable expertise and resources, African Parksreintroduced more than 2 500 animals of 14 different species to Majete.
Today there are 20 times as many large mammals as there were in 2003, and the big five roam Majete once again. The reserve offers ample tourism facilities at the Thawale Tented Camp, the community run campsite, or the luxury Mkulumadzi lodge. Game drives, boat trips, and bush walks all offer opportunities to see Majete's elephants, buffalo, sable, hartebeest, eland, nyala, impala, kudu, bushbuck, hippos, crocodiles, hyena, and others. Lucky visitors might spot one of the reserve's black rhino, lions, or an elusive leopard.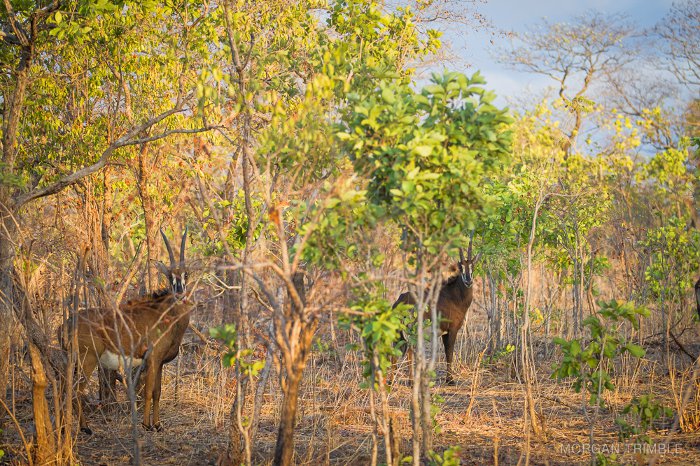 It's all about luck and being at the right place at the right time. I had one of the best wildlife sightings of my life in Majete. I had stopped to take a photo of a waterbuck wading through a pool in the magnificent Shire River (Malawi's largest river and the only outlet of Lake Malawi). As I was fiddling with the camera settings to capture the idyllic scene, a crocodile launched at the waterbuck, making a total of three strikes at the shocked antelope as it bolted out of the water unscathed. The disappointed crocodile then sank back into the river and the waterbuck went on grazing as if nothing had happened. To top off a great sighting, I managed to get pictures!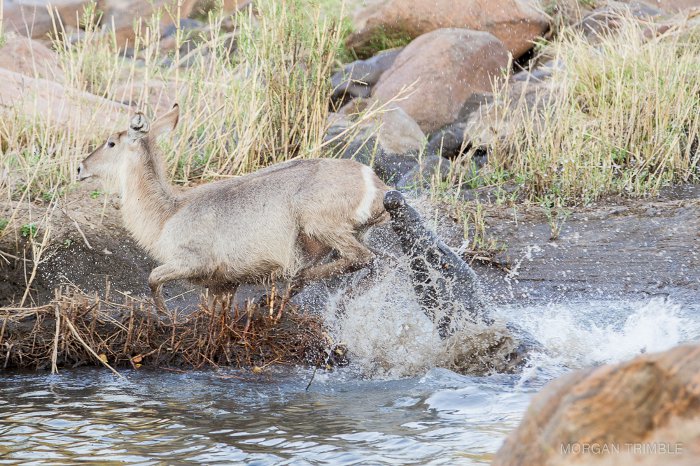 Majete also offers excellent birding. While there, I was able to check several species off my life list including the bat hawk, Bohm's bee-eater, rock pratincole and the fantastic pennant-winged nightjar.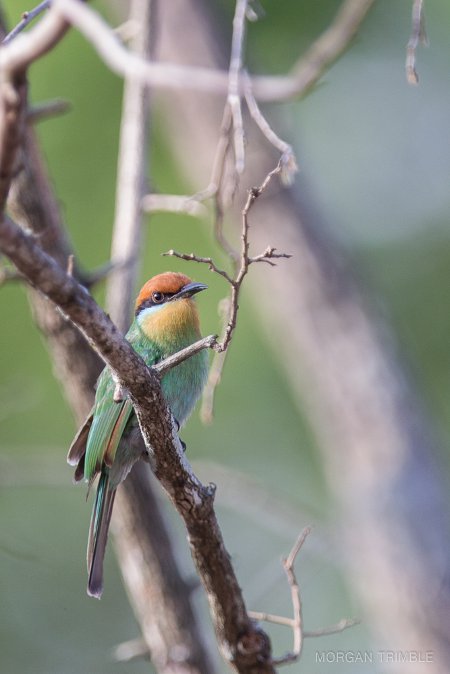 Additionally, the community visit they offer is the most authentic and enlightening I've ever experienced. Make sure not to miss the special performance of the mesmerising Gule Wamkulu dance."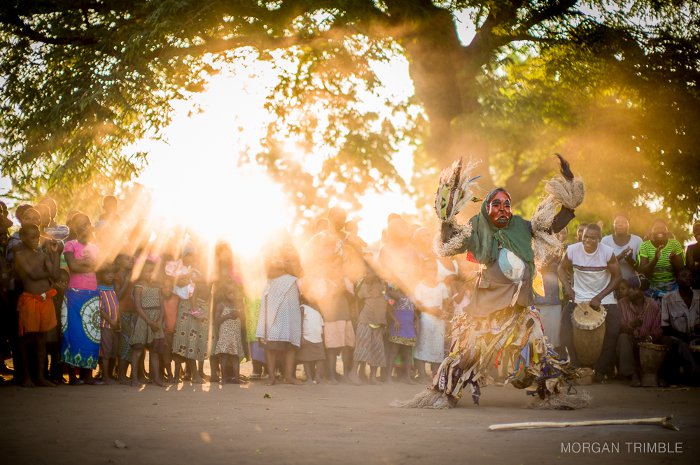 ---
---
You might also like
---